Learn how your peers in education are pursuing their digital transformation journeys.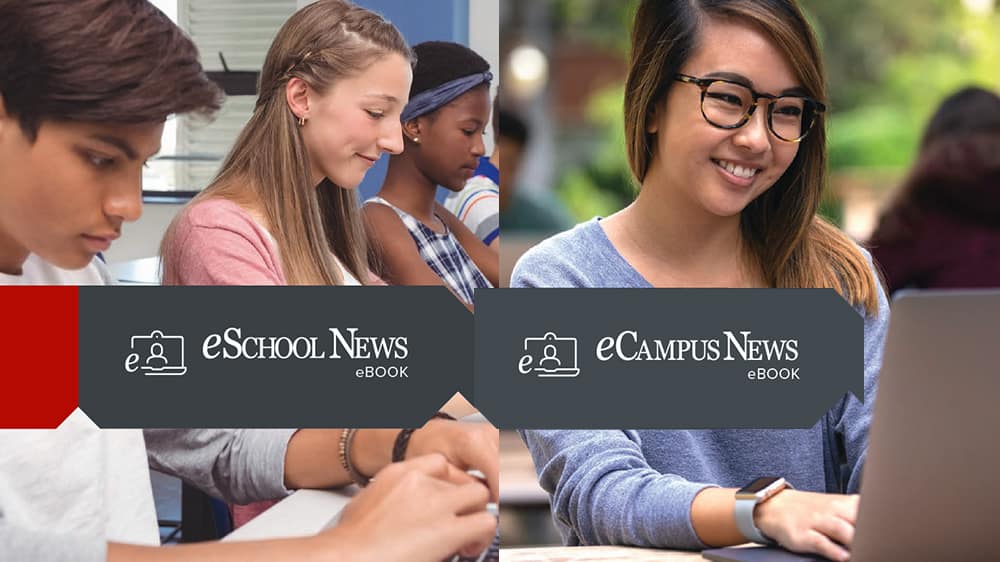 The Payoff of Going Paperless
These ebooks highlight key insights and best practices from our eSchool Media webinar series, featuring IT leaders in education discussing how they are successfully making the move to digital workflows and paperless school environments.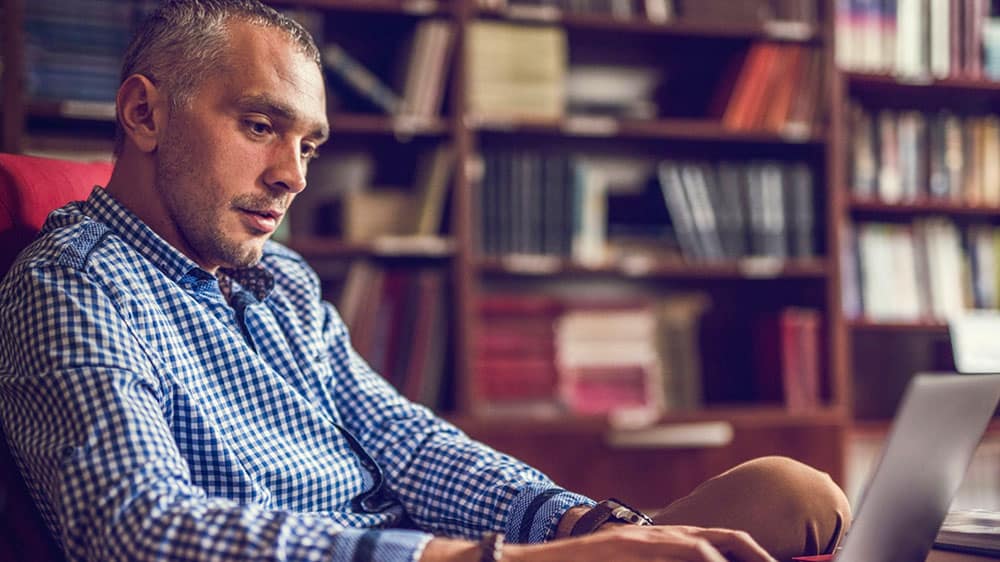 Education's digital transformation opportunity: The current state and what's to come
Learn why and how educational institutions are prioritizing and progressing with digital transformation efforts, such as going paperless.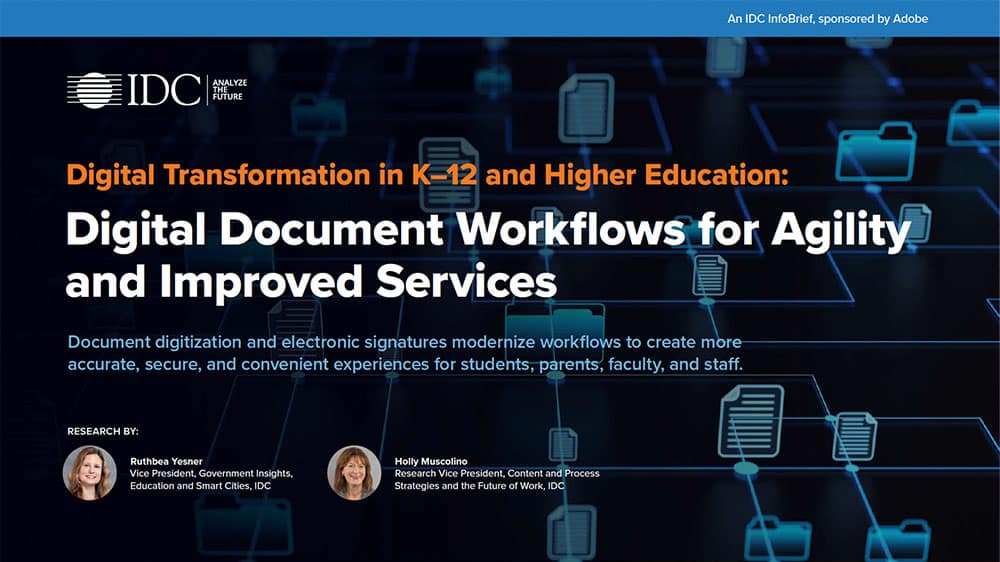 Accelerating digital transformation in K-12 and higher education
Learn how the current environment is driving a need for better digital solutions in education, and discover how to get started at your school.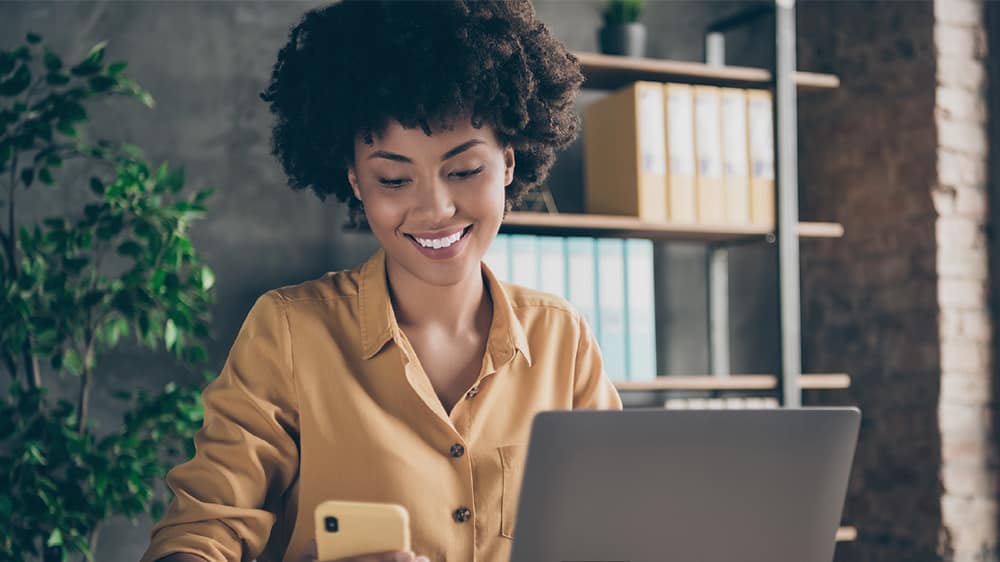 Next-gen document management in K-12 education
Explore insights from a survey of 200 K-12 administrators and teachers regarding their current approach to document management.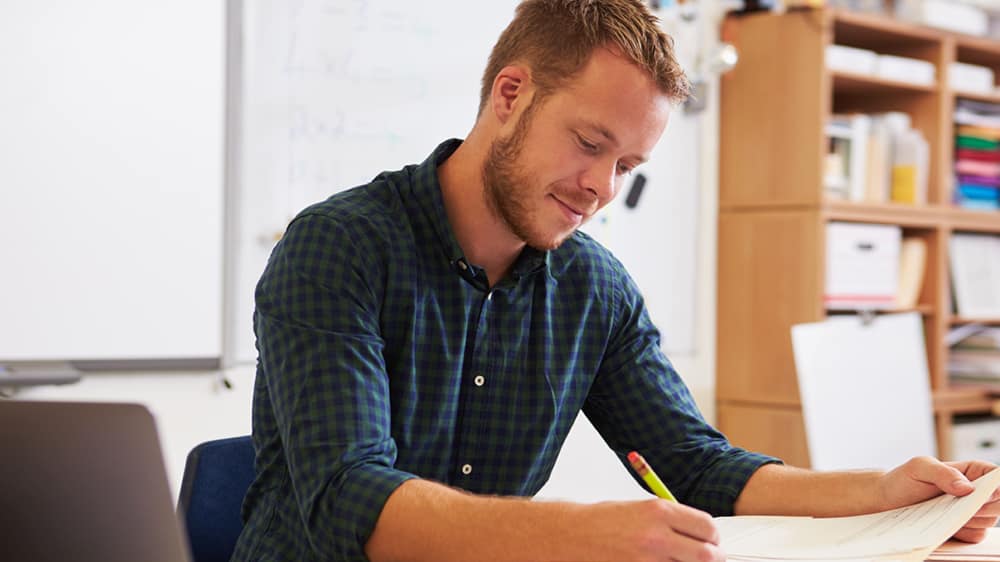 Running campuses efficiently during times of change and challenge
Check out key takeaways from a Forrester study that explores how digital document processes support operational continuity at higher education institutions.
---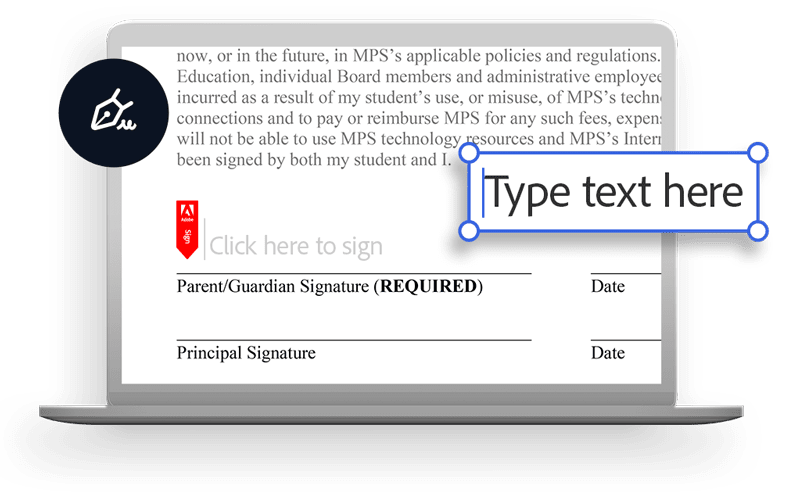 Help your school or institution go paperless today
It's time to say goodbye to paper and all its pain points. It's time to introduce seamless, paperless workflows powered by Adobe Acrobat and Adobe Acrobat Sign that make creating, tracking, and managing document workflows secure and easy.