Learn how schools across the country are using Adobe Acrobat to introduce seamless, secure workflows that are easy to create, track, and manage and save significant amounts of time and money.
---
---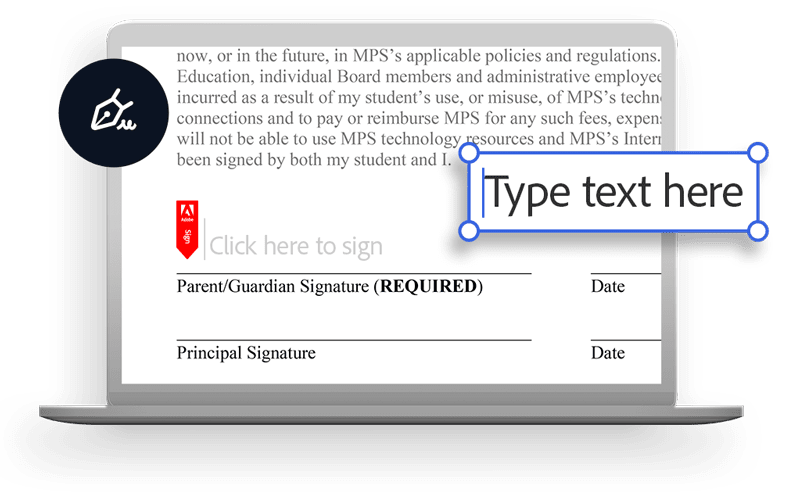 Help your school or institution go paperless today
It's time to say goodbye to paper and all its pain points. It's time to introduce seamless, paperless workflows powered by Adobe Acrobat and Adobe Acrobat Sign that make creating, tracking, and managing document workflows secure and easy.