On Demand
Currently displaying
Most popular
Getting started
Digital transformation
Digital signatures
Integrations
Document management
Document workflows
Adobe Acrobat Skill Builder Series
Learn a new skill every month.
Join us for a series of 30-minute Skill Builder webinars to master new PDF workflows. Each expert-led session will teach you some simple techniques for taking your documents digital – and clearing paperwork off your desk.
Want more education webinars?
We offer a wide range of enterprise-oriented Adobe Acrobat Sign and Adobe Acrobat webinars that are applicable to education institutions, too.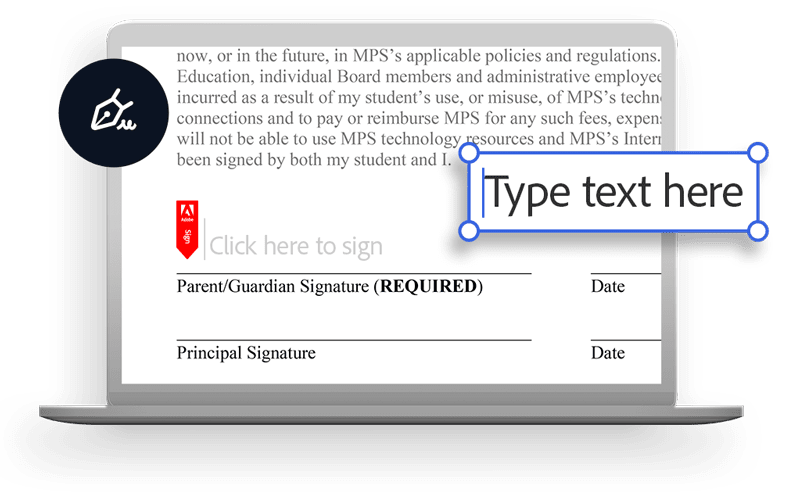 Help your school or institution go paperless today
It's time to say goodbye to paper and all its pain points. It's time to introduce seamless, paperless workflows powered by Adobe Acrobat and Adobe Acrobat Sign that make creating, tracking, and managing document workflows secure and easy.