We'd love to have you join us live or listen on-demand to each of the sessions in our Adobe Sign for Education webinar series.
On Demand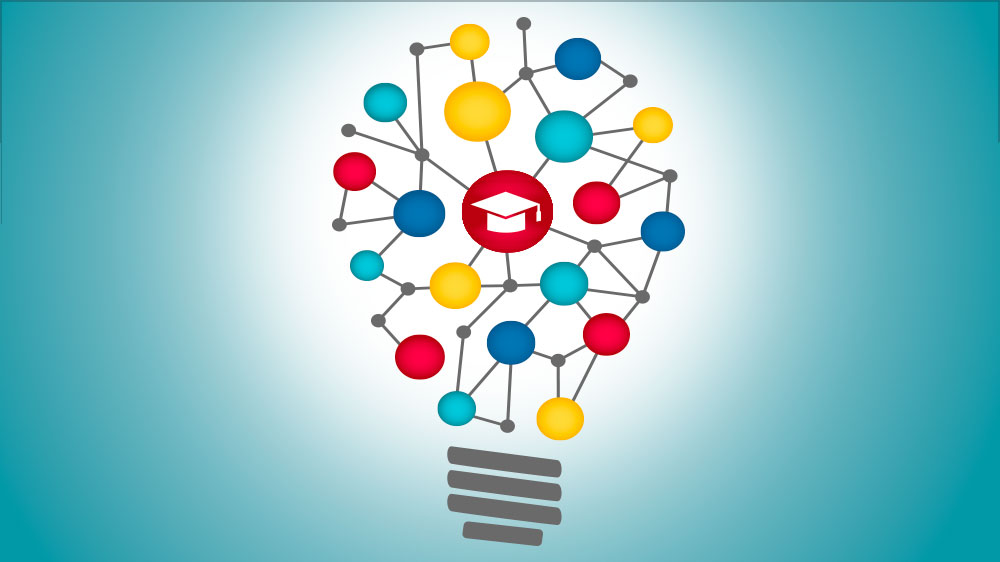 Innovations in Education podcast series
Check out this series of podcasts delivered by eCampus News and eSchool News in partnership with Adobe Sign. Each podcast offers up actionable learnings focused on timely topics such as protecting your school against cybersecurity threats, presented in a digestible 10-15 minute audio format.
How to Stage the Best Network Defense for Your Campus (HED focused)
Hear how Mark Dean, Senior Systems Administrator at the Morehouse School of Medicine, is helping to protect his campus from the growing threat of cybersecurity attacks in the education space.
Partnership Transparency and Outcomes 2021 (HED focused)
Learn how to adjust your university's marketing and technology strategies to better attract prospective students in a time of declining enrollment.
Measuring Some Sort of Pandemic Progress (K12 focused)
This episode explores lessons from pandemic teaching, how instilling empathy takes center stage in getting students back to school, and ways to improve parent communication.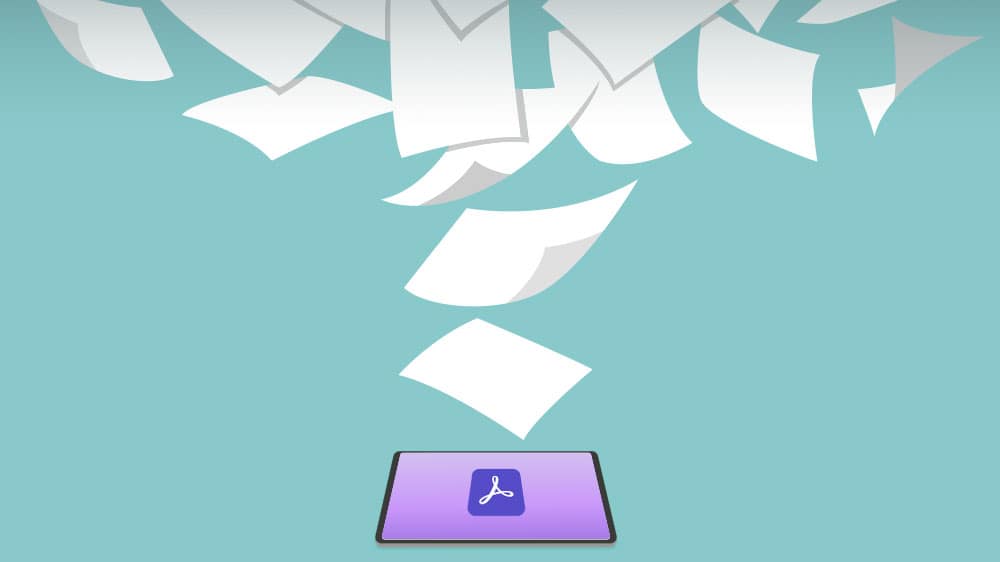 Digitizing Health Records (and more) with Adobe Sign
Keeping students and staff safe starts with accurate vaccination records—and taking them paperless makes this much easier to achieve. Digitizing student health data like proof of COVID vaccinations can help your school better track, access, and manage this critical information, while improving security and compliance. Join us to learn how Adobe Sign can help your school make the paperless shift, for medical records and beyond.
On-demand recording coming soon.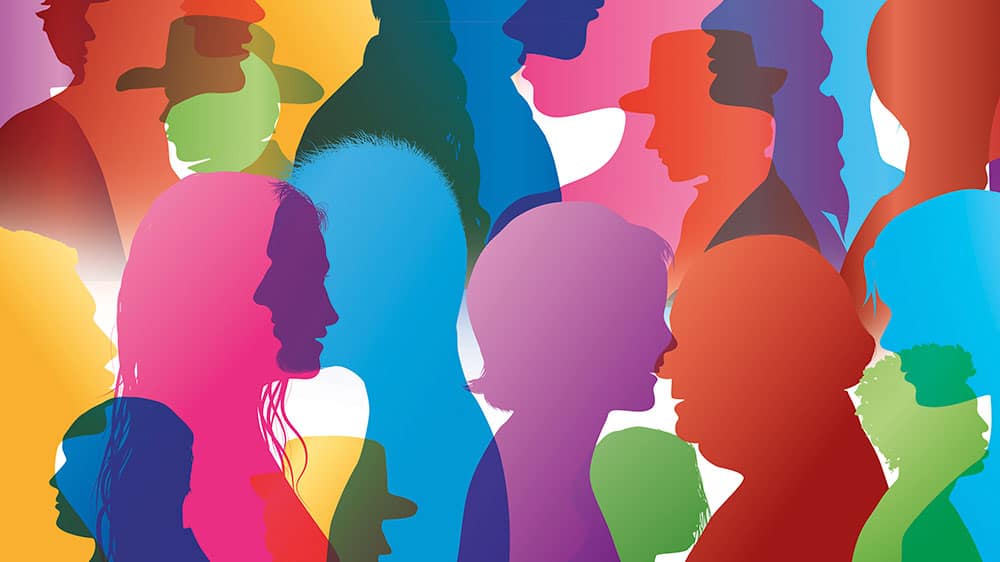 Voice of the Customer featuring Portland State
Join us in a conversation with Justin Moore, Manager, Digital Workplace & Infrastructure Applications at Portland State University. Hear about what led Portland State to choose Adobe Sign over six other e-signature solutions, and how its powerful features are transforming workflows across departments and functions.
On-demand recording coming soon.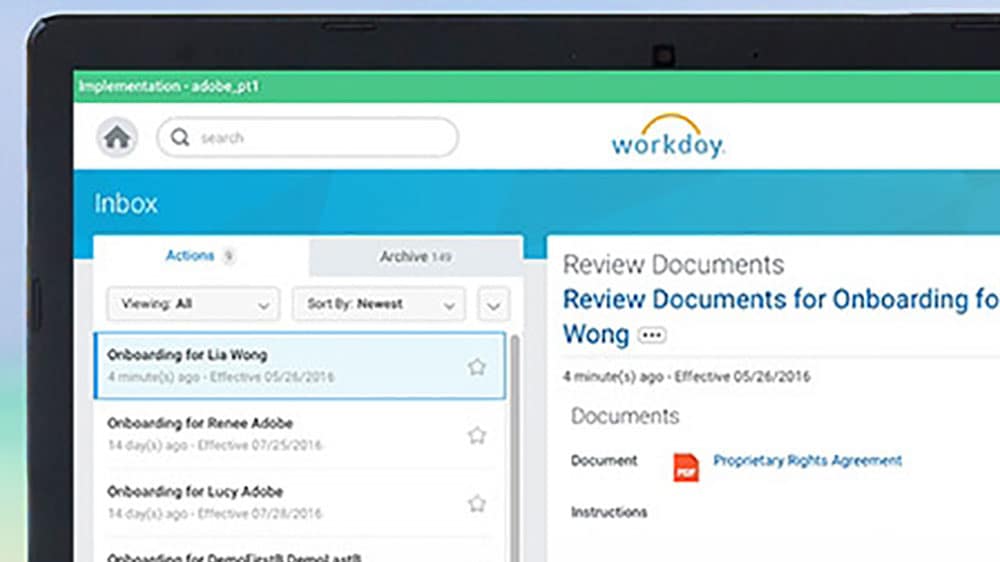 Transforming HR in Education with Sign + Workday
Digital transformation in education is particularly relevant to HR departments, which are often stuck using tedious, paper-based processes. Learn how Adobe Sign for Workday helps HR departments in schools and universities transform their recruiting and onboarding processes and create exceptional staff and faculty experiences.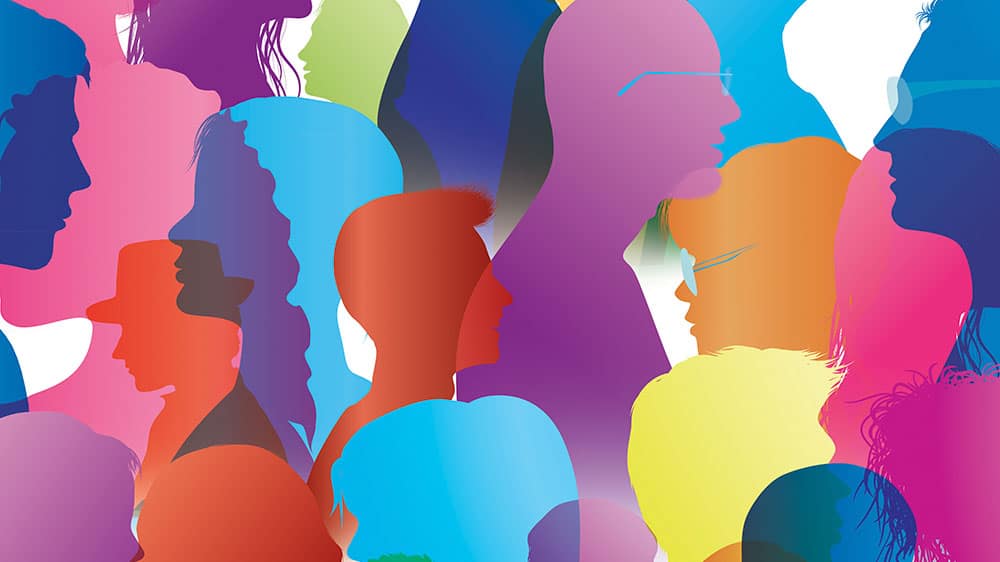 Voice of the Customer featuring the University of Arizona
Join us in a conversation with Shelley Rodrigo, Senior Director, Writing Program, at the University of Arizona. Hear how Shelley is using Adobe Sign to create research consent processes that are faster, easier, and more secure and her plans for expanding Adobe Sign into new workflows.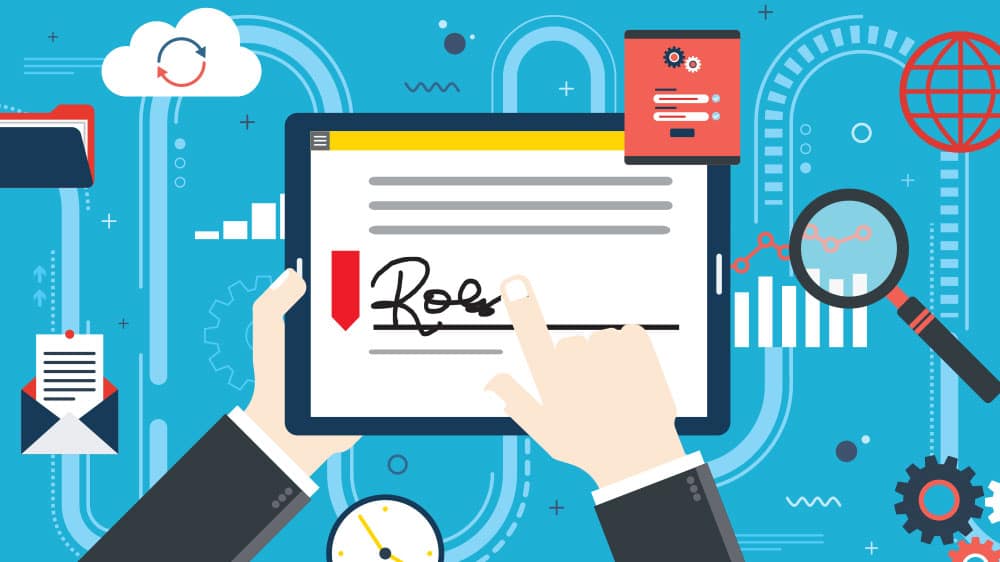 Integrating E-Signatures into Existing Workflows
Adobe Sign is Microsoft's e-signature partner, which means it works seamlessly with Microsoft products such as Teams and Office 365 — making it simple for your faculty and staff to securely create, send, and sign documents directly from the apps they use every day.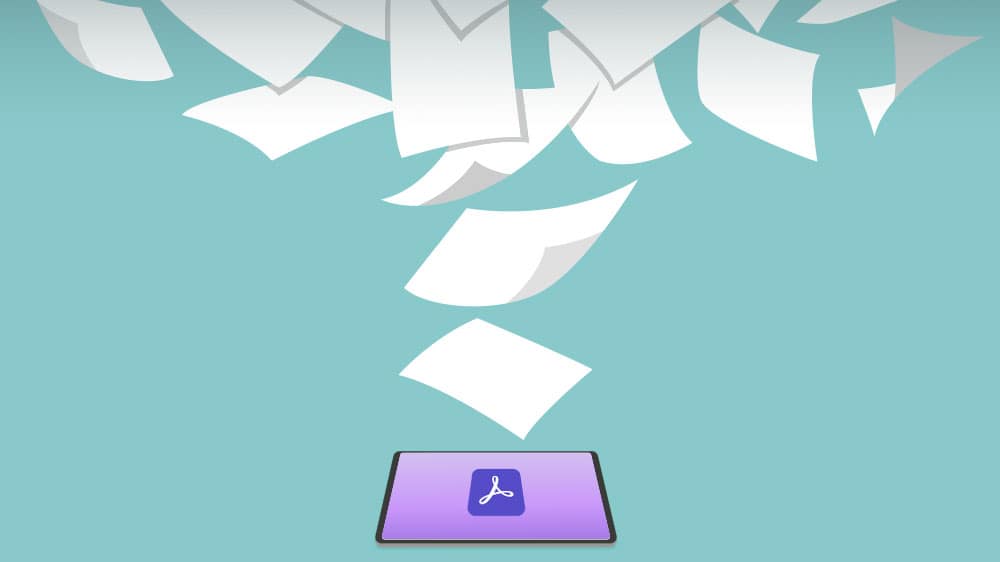 Going Paperless with Adobe Sign
As operating models continue to shift and evolve, tools like Adobe Sign that let you get documents signed, anywhere, anytime, are increasingly critical to efficiently running your school. See how Adobe Sign can help your school, no matter where you are in your journeys of digital transformation and "going paperless."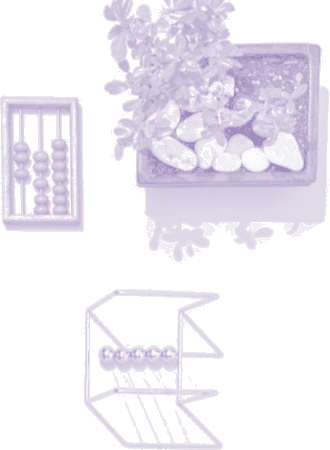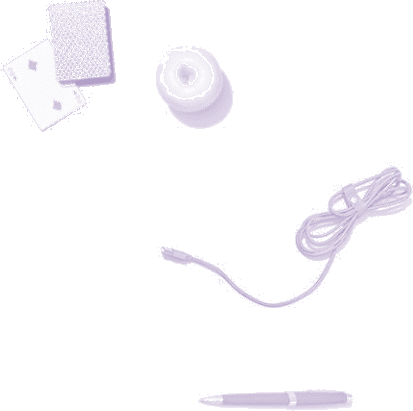 Adobe Document Cloud Skill Builder
Join us for this three-part on-demand Adobe Document Cloud Skill Builder series.
Each one-hour session will give you task-based tools and tips to help you go digital, stay digital, and get work done. You'll learn how to use Adobe Acrobat DC and mobile apps (including Adobe Scan and Adobe Acrobat Reader) and how to perform basic but powerful document tasks that simplify your job. Attend all three sessions and the Adobe team will send you a certificate of completion to acknowledge your participation in the Skill Builder series.
Want more education webinars?
We offer a wide range of enterprise-oriented Adobe Sign and Adobe Acrobat DC webinars that are applicable to education institutions, too.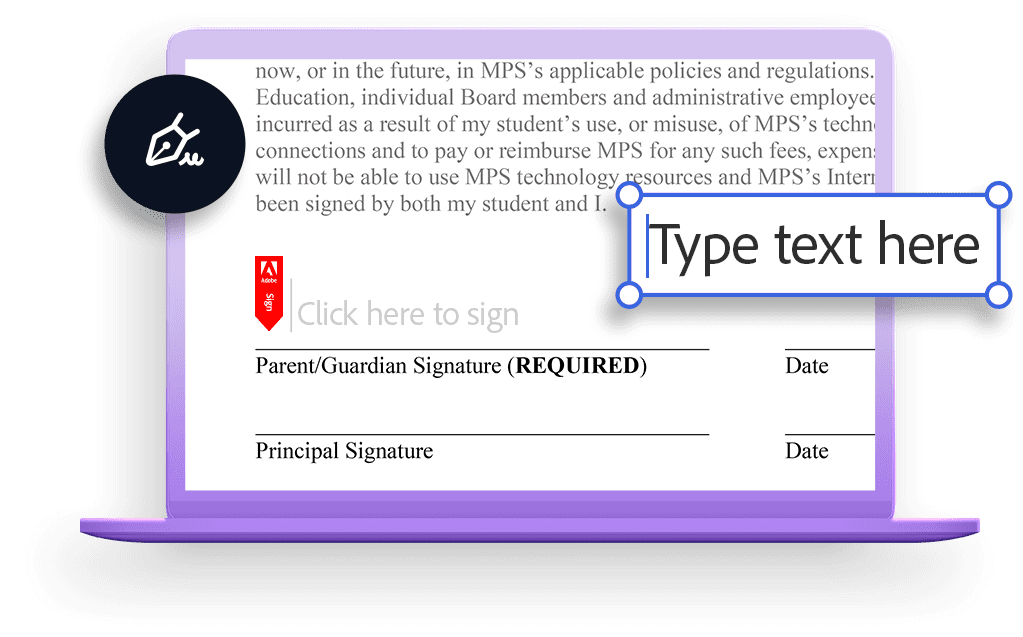 Help your school go paperless today
It's time to say goodbye to paper and all its pain points. It's time to introduce seamless paperless workflows powered by Adobe Document Cloud that make creating, tracking, and managing workflows secure and easy.