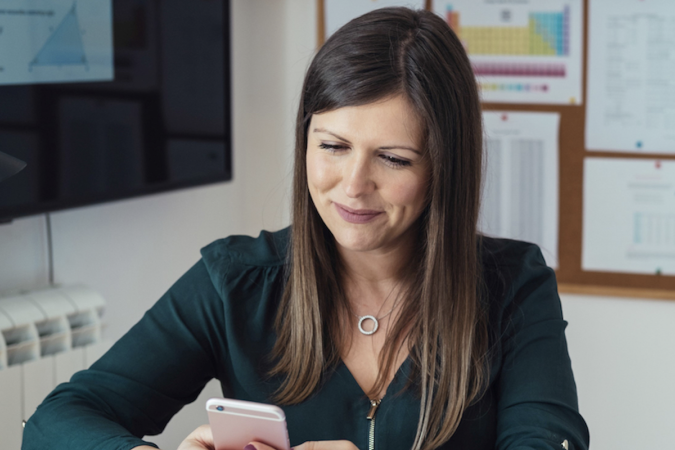 Learn how teachers and schools can fight inflation by going paperless in the classroom. Here are 3 ways you can save money right now.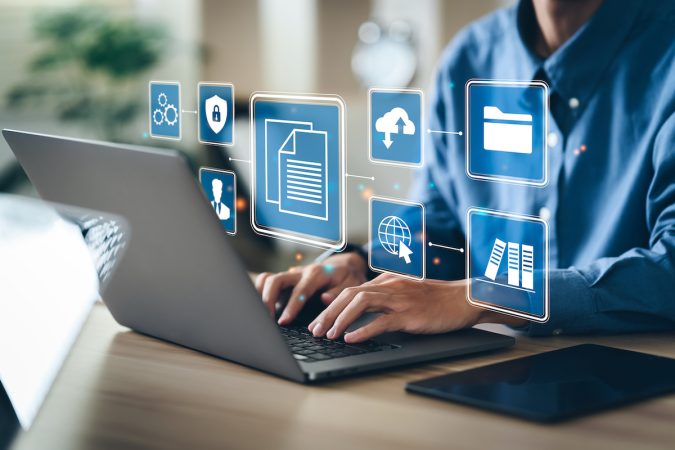 Learn how to build a digital document ecosystem for your school or institution in 3 steps.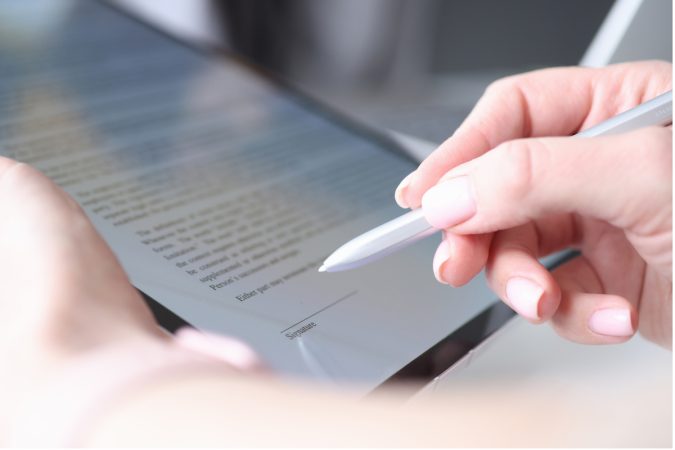 With this how-to guide on making digital permission slips, you can say goodbye to the challenges of using paper in your classroom, school, and district.