Welcome to a whole new document experience to help you go paperless.
Supercharge your PDF experience
With Adobe Acrobat for Education, staff can review, edit, and comment on documents from any device, on their own time, so they can devote less time to admin work and more time to the classroom.
Smooth signing
ahead
When Adobe Acrobat Sign drives all-digital signature workflows, it's fast and easy for staff to create, route, and get school forms legally signed.
Worry-free
workflows
Thanks to pre-built integrations, you can access our trusted solution inside the apps your staff is already using. And work with confidence knowing that your PDFs are safe and sound — no matter what device you're on.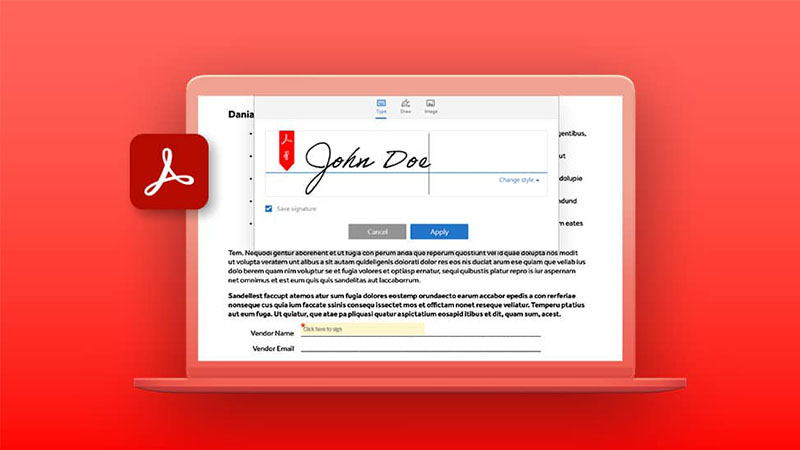 Simplified Document Experience
Make document workflows fast and easy for staff and students with Adobe Acrobat Pro. Simply click on any PDF link and access online documents to review, edit, and comment, with no app download or setup required.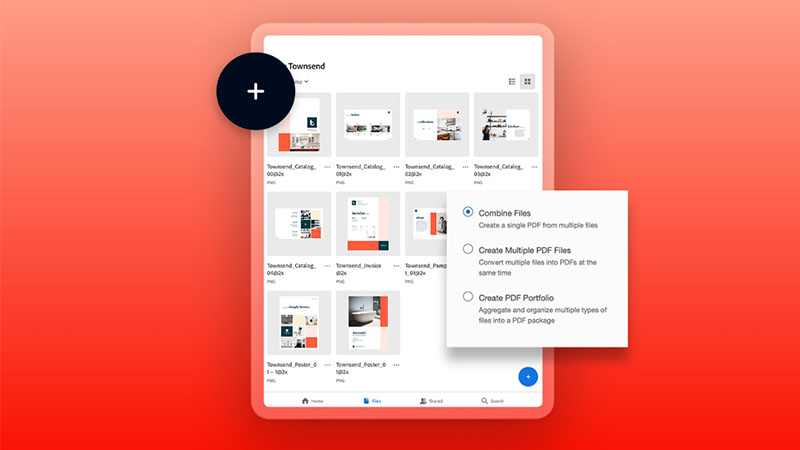 Secure Digital Signatures
Give staff, faculty, and students a quick and easy way to sign school forms legally with Adobe Acrobat Sign. Click on any document link to review and e-sign in your browser, without sacrificing the protection of sensitive information.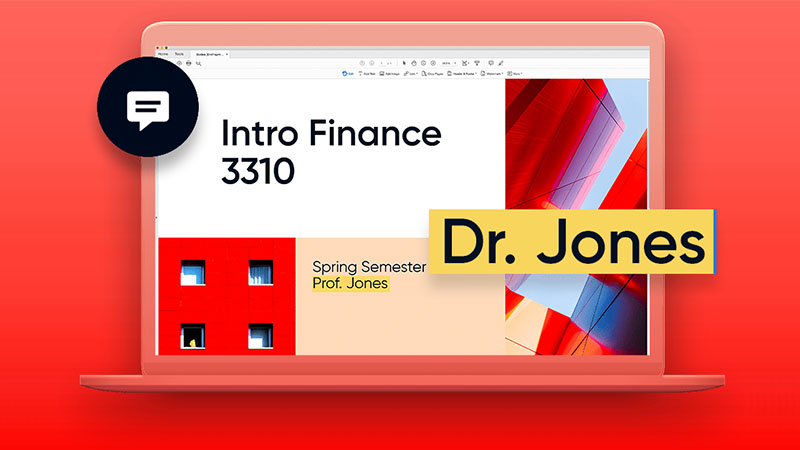 Do More with Your PDFs
Be more productive, look more professional, and give collaboration a whole new meaning with the power of Adobe Acrobat Pro and Adobe Acrobat Sign. See what's possible with powerful, time-saving tools you can use anywhere you go.
Customer Story
Adobe Acrobat helped us set up the forms just the way we wanted them, at which point we could seamlessly import them into Adobe Acrobat Sign. We also set a precedent for how we can turn other types of student forms into digital documents that can be filled out anywhere.

Steve Spence
Enterprise Application Support Manager
The University of New Mexico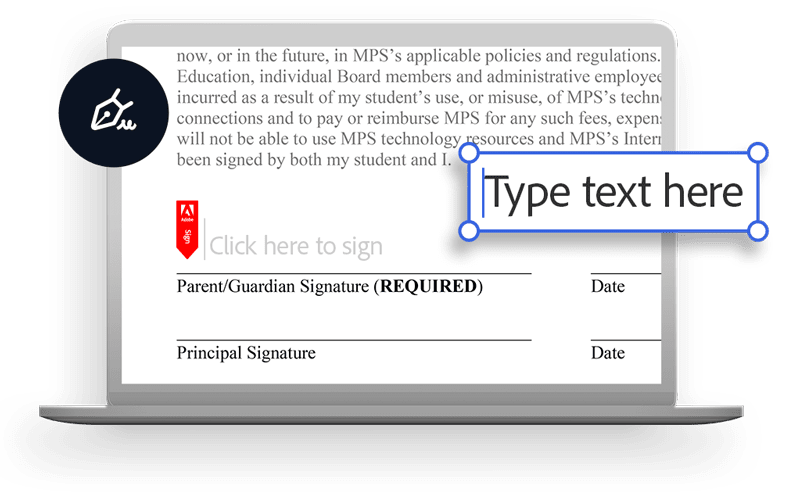 Help your school or institution go paperless today
It's time to say goodbye to paper and all its pain points. It's time to introduce seamless, paperless workflows powered by Adobe Acrobat and Adobe Acrobat Sign that make creating, tracking, and managing document workflows secure and easy.