Adobe Inc.
and
Microsoft
Learn how fully integrated workflows make life easier for staff and students.
Welcome to a whole new document experience to help you go paperless.
Supercharge your PDF experience
With Adobe Acrobat for Education, staff can review, edit, and comment on documents from any device, on their own time, so they can devote less time to admin work and more time to the classroom.
Smooth signing
ahead
When Adobe Acrobat Sign drives all-digital signature workflows, it's fast and easy for staff to create, route, and get school forms legally signed.
Worry-free
workflows
Thanks to pre-built integrations, you can access our trusted solution inside the apps your staff is already using. And work with confidence knowing that your PDFs are safe and sound — no matter what device you're on.
Go Digital
See how easy it is to replace tedious paper forms and worksheets with editable, fillable digital versions using Adobe Acrobat tools.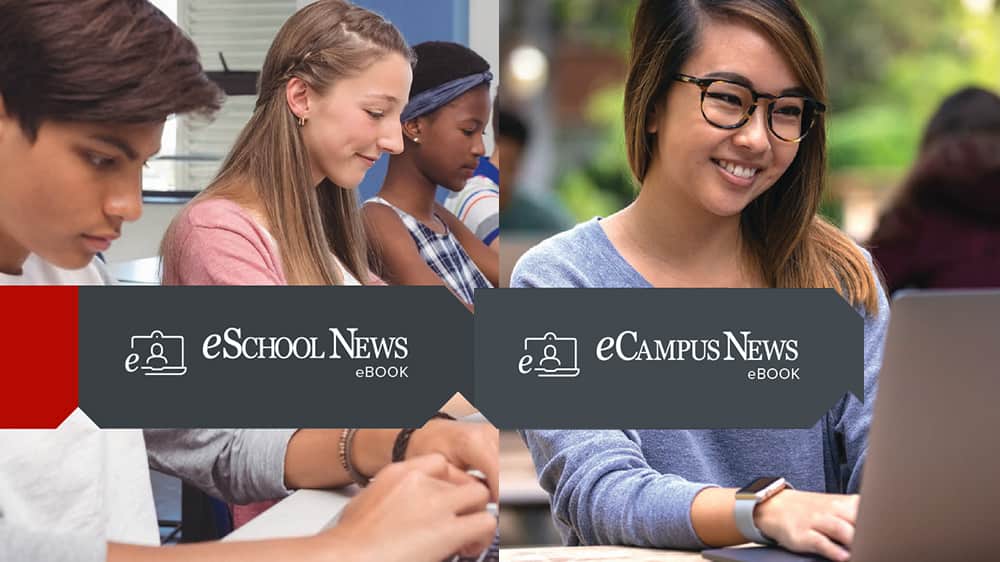 Check out highlights from our eSchool Media webinar series
Hear how IT leaders in education are successfully making the move to digital workflows and paperless school environments.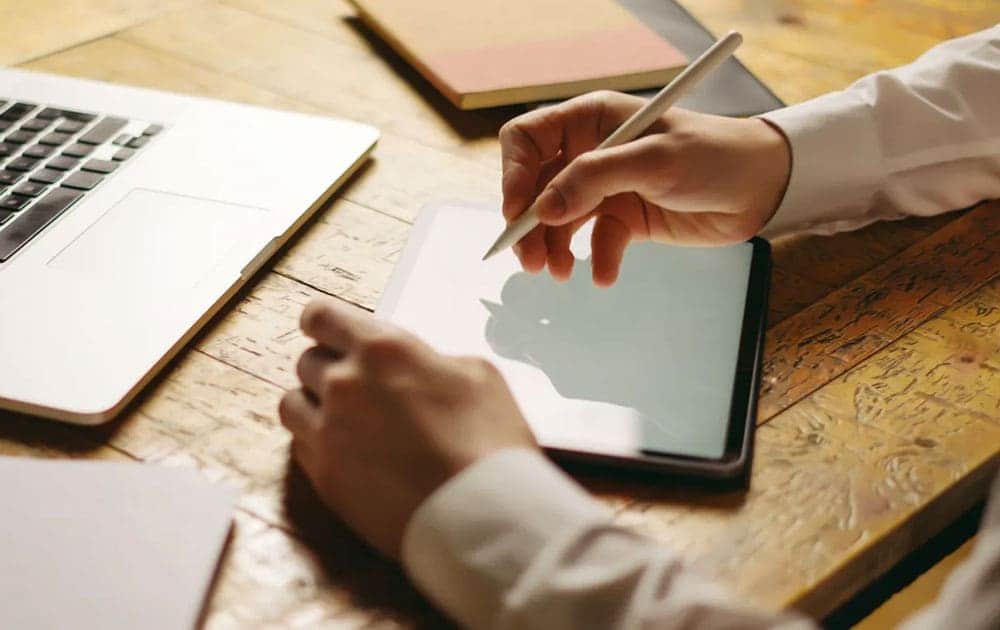 IDC Study cites Adobe as an eSignature Software Leader
The 2021 MarketScape notes that customers consistently indicate that Adobe's solution provides a great value for the investment. Click to read more about what makes our product stand out.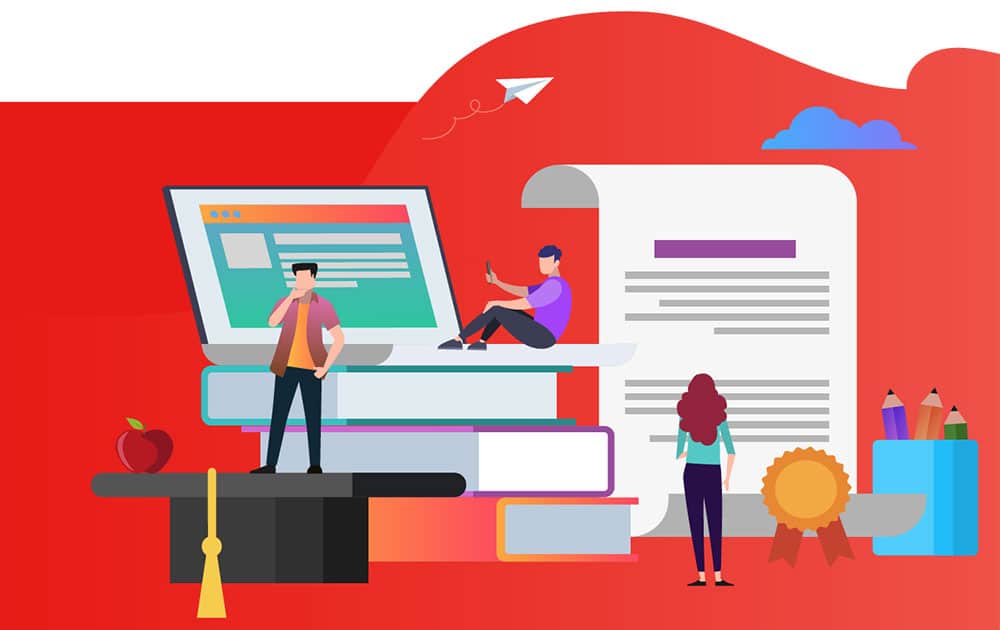 Calculate your paperless payoff
Is your school drowning in paper? Curious how much time and money you could save if you went paperless? Find out with this simple savings estimator.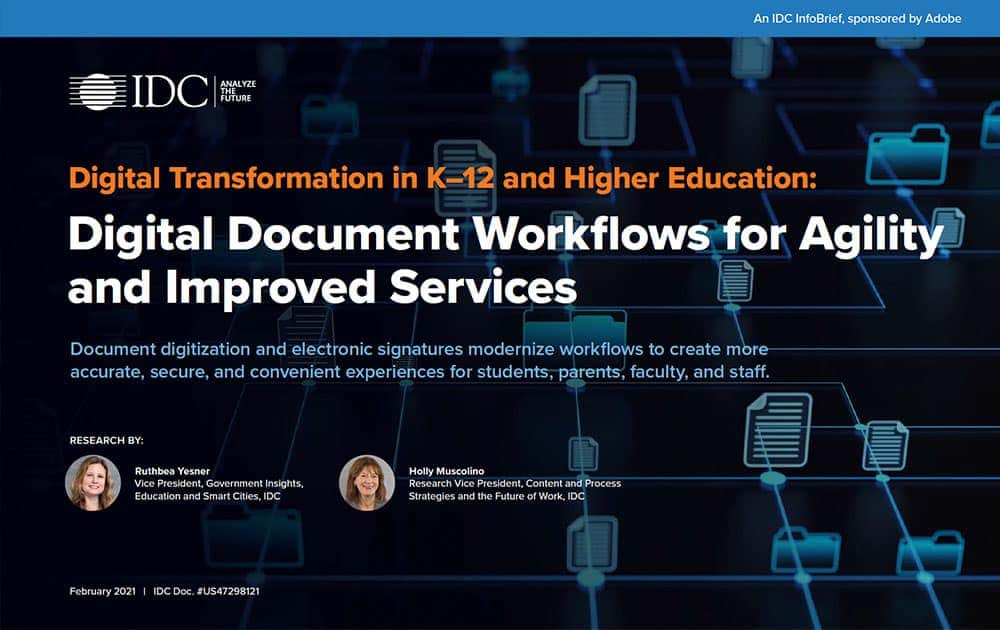 Accelerate your digital transformation
Learn how the current environment is driving a need for better digital solutions in education, and discover how to get started at your school.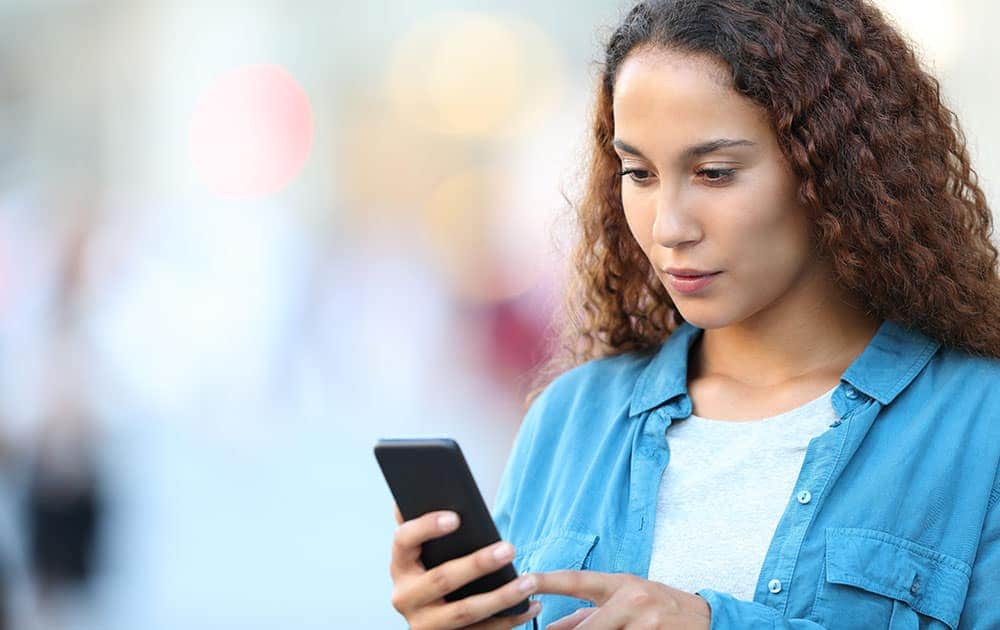 Personalize your students' reading experience
Discover how Adobe Acrobat's Liquid Mode advances accessibility through personalized reading settings.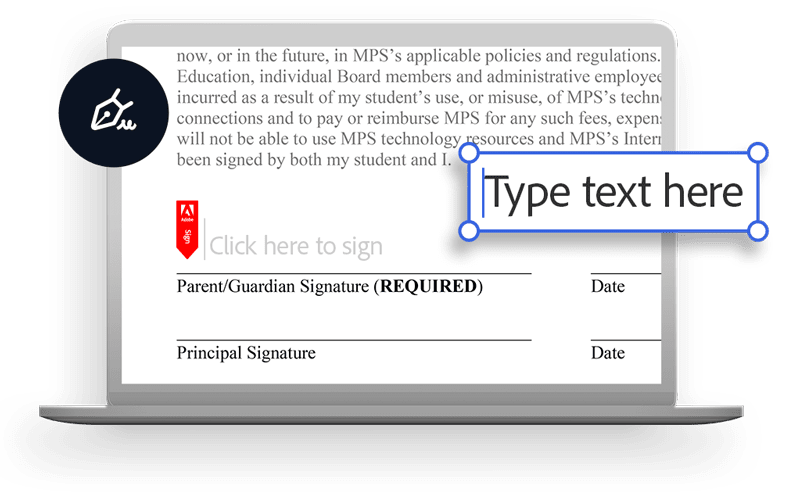 Help your school or institution go paperless today
It's time to say goodbye to paper and all its pain points. It's time to introduce seamless, paperless workflows powered by Adobe Acrobat and Adobe Acrobat Sign that make creating, tracking, and managing document workflows secure and easy.