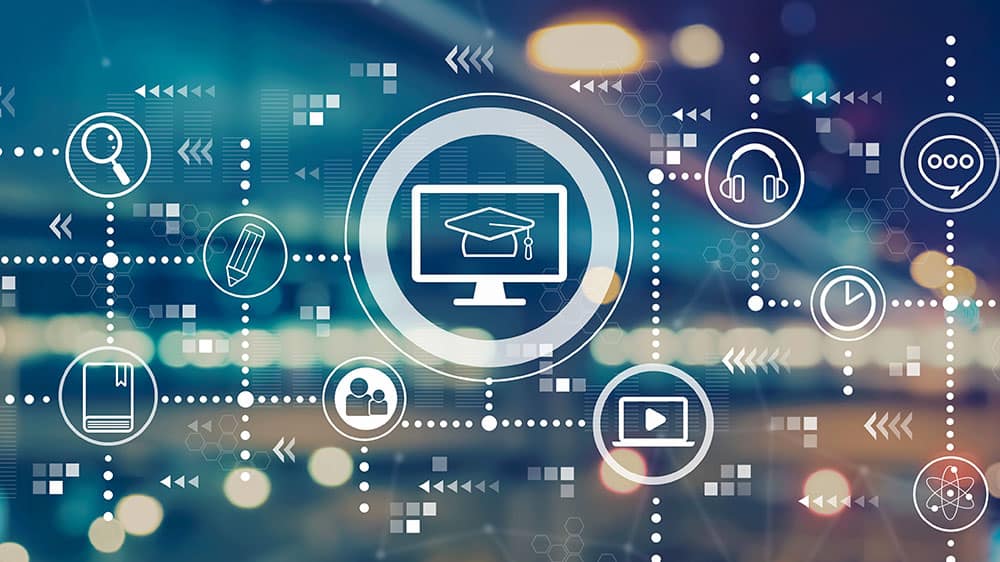 2022 Edtech predictions—new year, new promises (K-12)
Seven ways education can change for the better, and 64 bets on how tech will benefit students, parents, and teachers this year.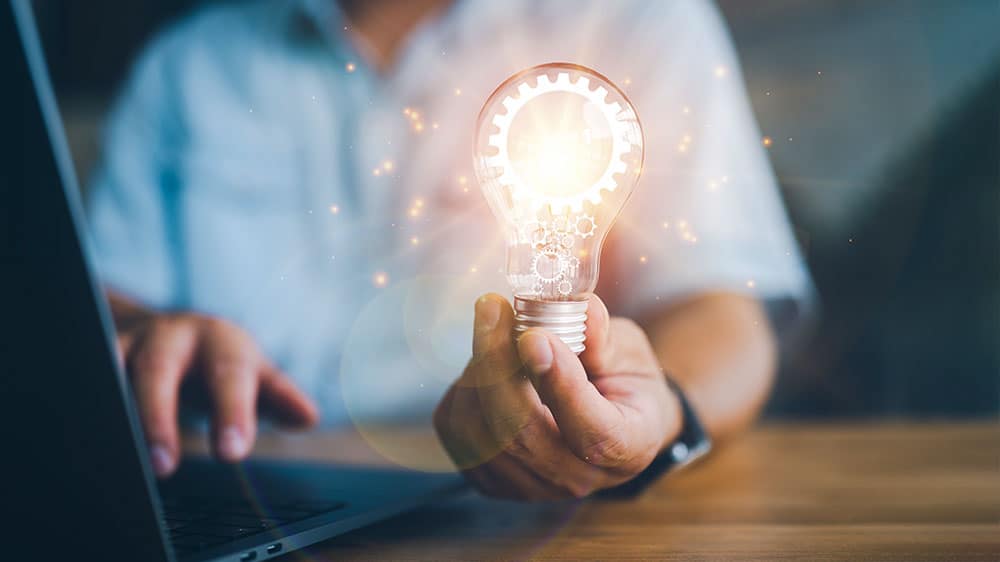 How edtech discoveries during the pandemic can turn into innovations after (K-12)
Nine 2021 takeaways to improve edtech going forward. Plus, how personalized learning can help improve digital equity issues and what social-emotional learning (SEL) really means.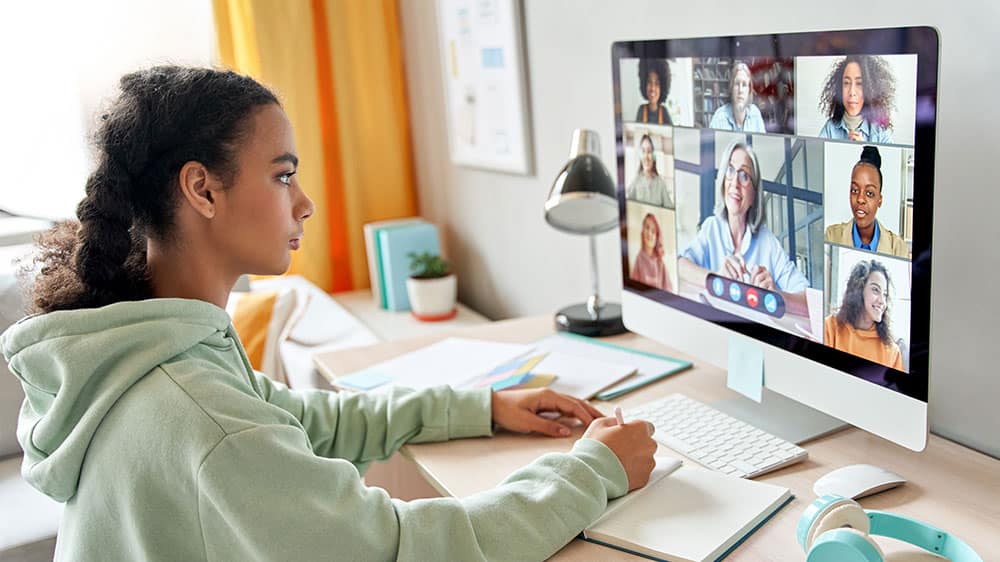 The everlasting importance of e-rate (K-12)
Outtakes from the 2021 E-rate Trends Report emphasize the popularity of this essential program plus resources for districts to leverage. Plus, Zoom Education Marketing Lead Johann Zimmern on what's next for online synchronous learning.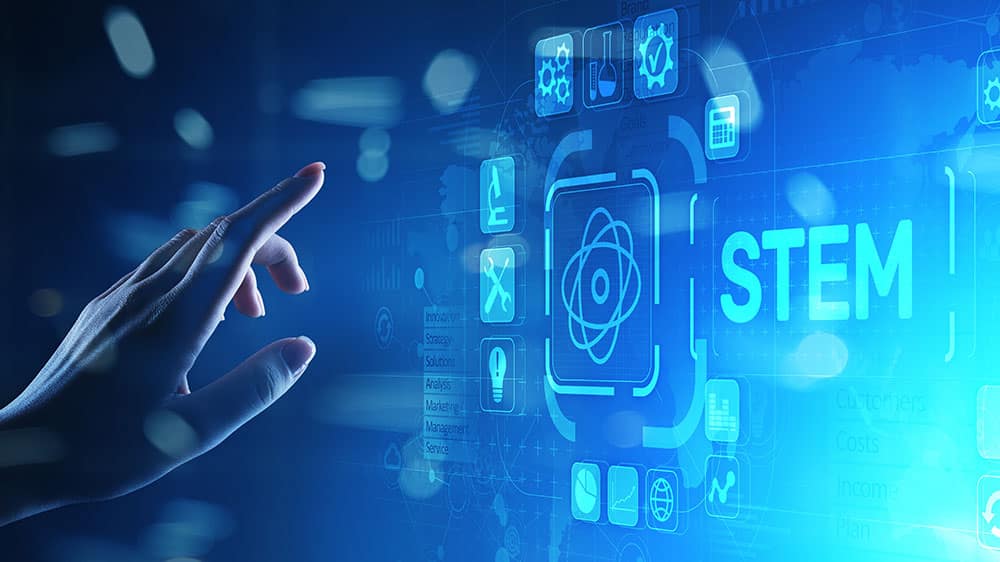 Finding solutions to higher ed's biggest edtech issues (HED)
3 tips to help your institution prioritize cybersecurity and new STEM Strategies for post-pandemic campuses.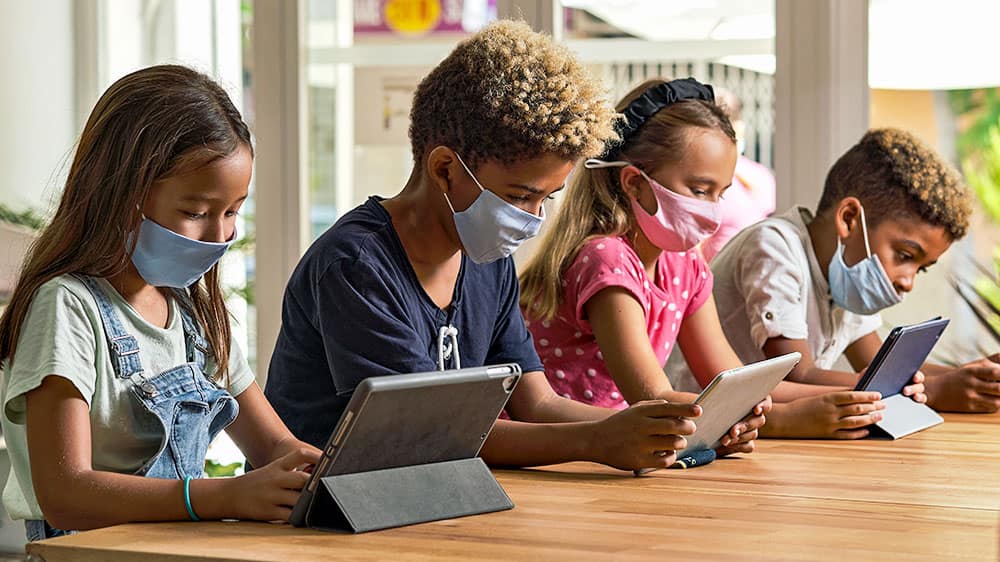 When it comes to edtech, it's not about the tools but how you use them (K-12)
How to get the most out of edtech like security software and video creation tools as well as commentary from Dr. Matthew X. Joseph, Executive Director of Learning, Providence Public Schools on the power of human networks.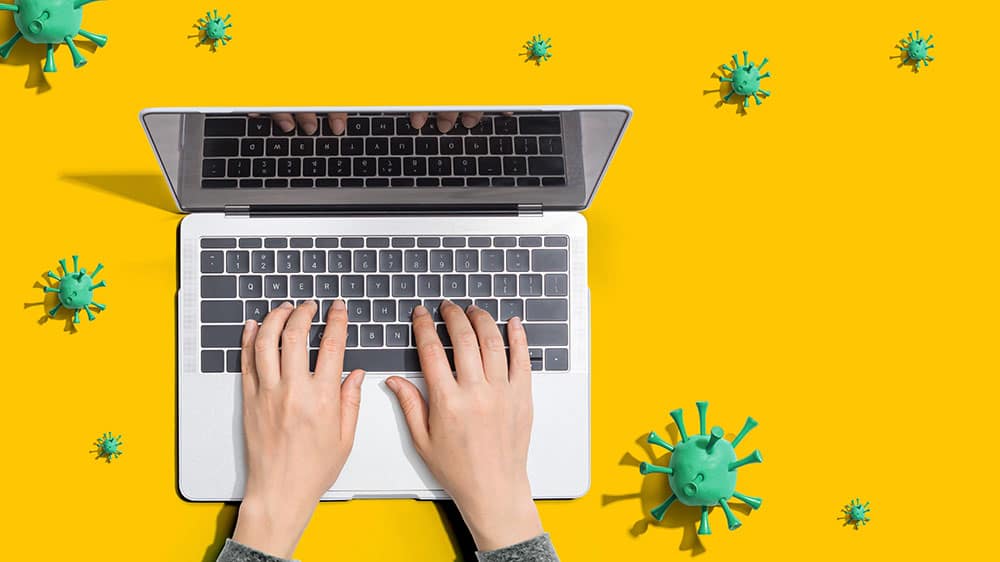 Making lemonade—finding edtech best practices from pandemic pivots (K-12)
Education leaders share best practices that emerged from their COVID learning plans, including new special education strategies.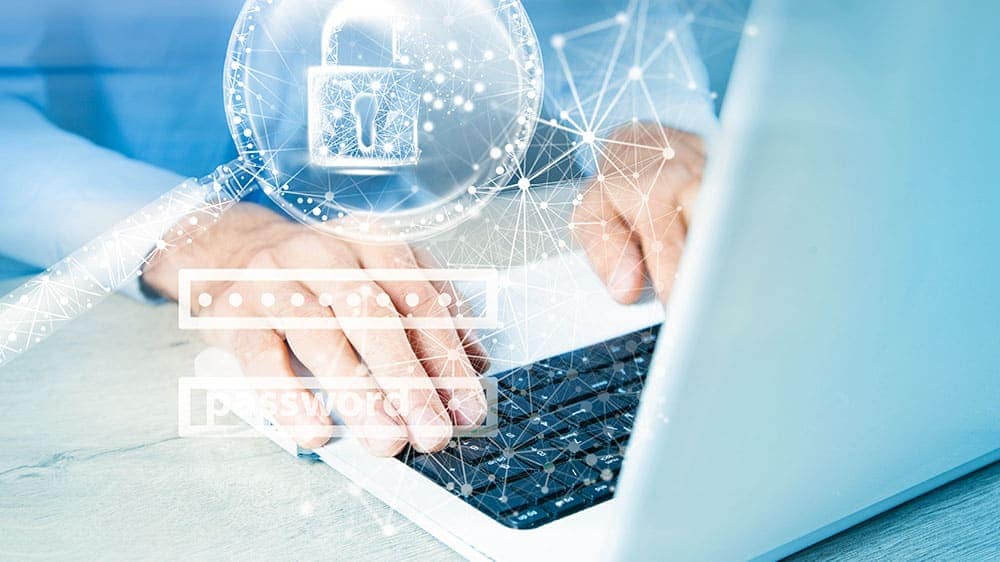 How to stage the best network defense for your campus (HED focused)
Hear how Mark Dean, Senior Systems Administrator at the Morehouse School of Medicine, is helping to protect his campus from the growing threat of cybersecurity attacks in the education space.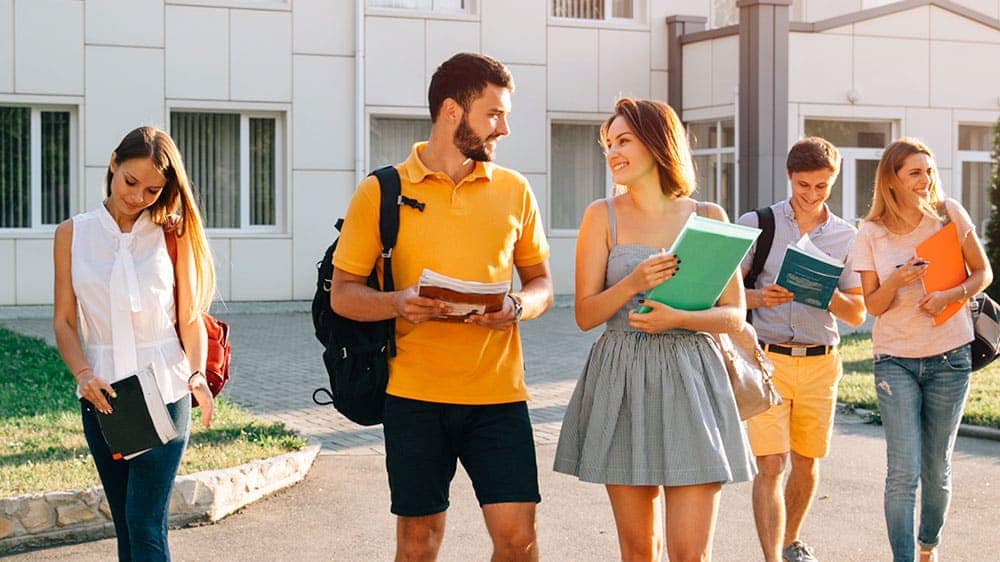 Partnership transparency and outcomes 2021 (HED focused)
Learn how to adjust your university's marketing and technology strategies to better attract prospective students in a time of declining enrollment.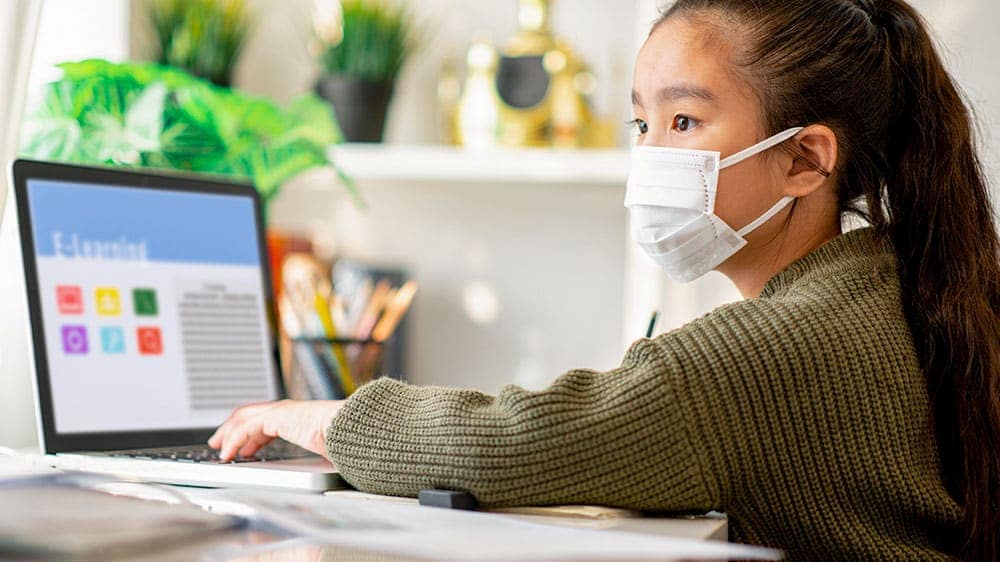 Measuring some sort of pandemic progress (K12 focused)
This episode explores lessons from pandemic teaching, how instilling empathy takes center stage in getting students back to school, and ways to improve parent communication.
---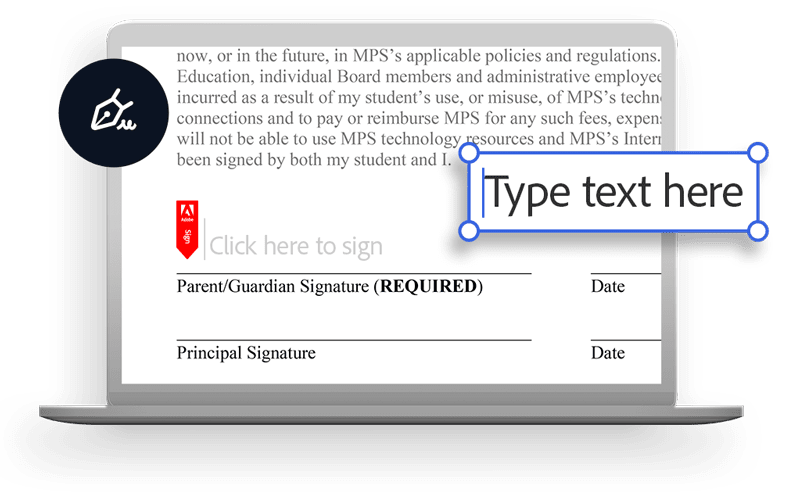 Help your school or institution go paperless today
It's time to say goodbye to paper and all its pain points. It's time to introduce seamless, paperless workflows powered by Adobe Acrobat and Adobe Acrobat Sign that make creating, tracking, and managing document workflows secure and easy.